Our story
John Bull footwear is tried, tested, and proven to stand up to New Zealand's unique and rugged conditions. We're proud to be New Zealand's most loved safety boot brand and we empower our wearers to step-up and rise to the challenge—to take the bull by the horns.
Our story began in 1934 when the Daisley bootmaking family began manufacturing boots for the booming industrial and farming markets of New Zealand. Having learnt their trade at another shoe factory in Auckland, the Daisley brothers set up their own business and factory making robust, sturdy boots for the rugged and unique local environment. Over time, they introduced steel toe caps and moulded soles, making the products safer and more comfortable. The family business continued to flourish and was handed down through the generations, as was the footwear they made. Now owned by another family business, John Bull remains an iconic footwear brand.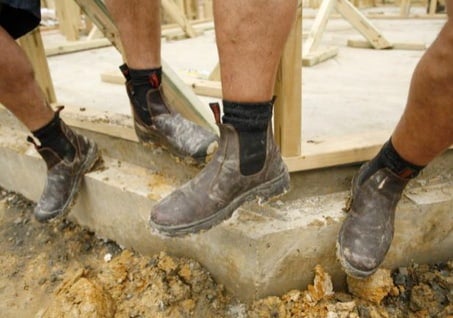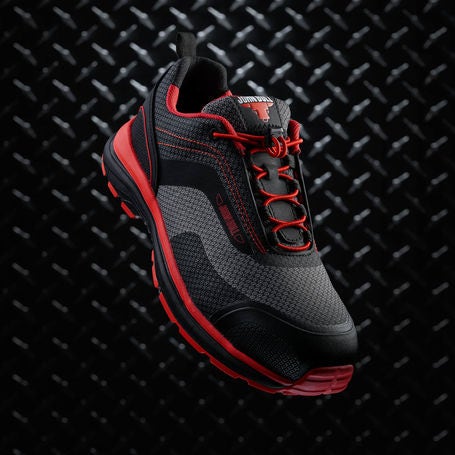 Our Products
Since 1934, John Bull has empowered our wearers with the right tools to do their job—helping them to come home safely.
Decades of innovative design and production mean we now oversee a global supply chain bringing together the best ideas, components, and designs to complement a wide range of styles, built for every purpose. Our products are developed by teams based in New Zealand and Tasmania who use the best global resources available to design footwear that continues to push the boundaries.
Our ongoing research and development activity sees constant improvements in comfort, protection, performance and aesthetics to match the great fit and value. The boots we produce today are just as tough as they've always been, but with new technologies they are even more comfortable than before.
Our Home
John Bull's head office is in Henderson, Auckland, New Zealand from which we operate a national distribution centre. We have a dedicated Auckland based Sales & Customer Service team servicing the New Zealand market and a small outlet shop.
Our parent company, Blundstone Australia Pty Ltd, is based in Moonah, Tasmania. This headquarters houses our research and design centre as well as our gumboot factory.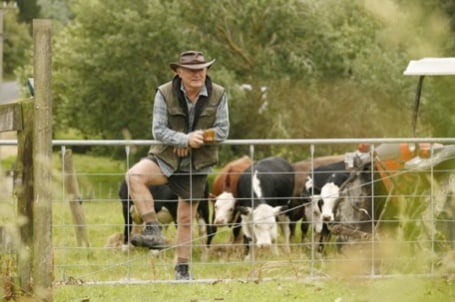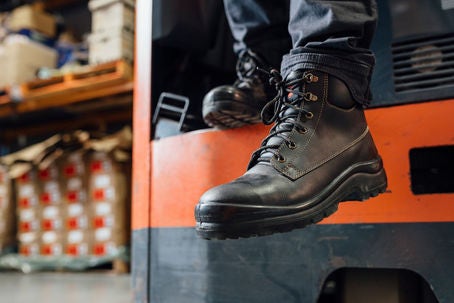 Our Manufacturing
We are committed to making the highest quality boots for work and safety. We manufacture our leather footwear overseas, with current sourcing from Vietnam, India and China. Our gumboots are manufactured at our parent headquarters in Hobart.
We employ our own personnel at the overseas facilities to ensure the standard of manufacturing meets our stringent quality standards. John Bull is a Quality Endorsed Company to ISO9001.
Our Commitment to the Environment
John Bull is committed to policies which are framed with reference to sustainable development—to help shape the agricultural, industrial and commercial profile of our world.
We maximise our use of recycled and recyclable materials in our manufacturing and we minimise the use of raw material, chemicals, and fossil fuels.
Our People
The passion of our people has shaped how our products and our business have evolved.
Our people are dedicated, highly-skilled, innovative, and customer focused. We seek and attract people who understand that the power of the team will get the best results for the people who wear our products.
In our global supplier operations, we are committed to ensuring that the people making our product are employed ethically and are free from exploitation. At a local level, this means that employment standards within our suppliers exceed the minimum government-prescribed standards in the country of operation.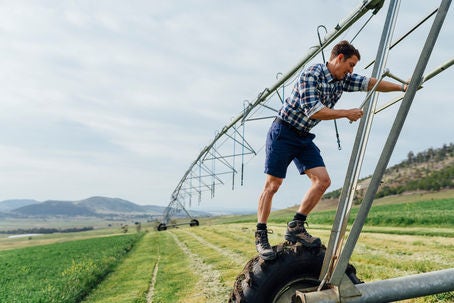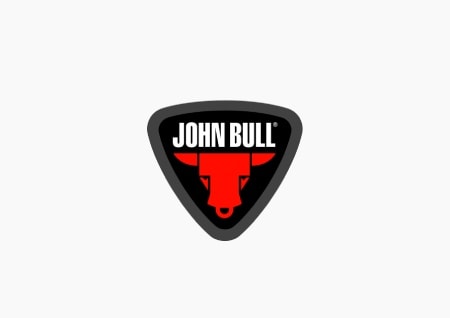 Our Brand
At John Bull, we understand that our most valuable asset is our brand. We are dedicated to strengthening the positioning of our brand through our marketing and sales activities and through how we interact with our community.
We monitor our brand strength with extensive market research that's conducted regularly across our market. This research reports indicate that John Bull is the number one work boot brand in New Zealand.