— 1934
Our bond with New Zealand goes back over eight decades, when we first began making boots to meet the demands of the industrial and farming boom.
Having learnt their trade at another shoe factory in Auckland, the Daisley brothers set up their own business and factory on Khyber Pass Road.
Here they set to work to meet the need for strong, safe boots that were up to the challenge of the unique and rugged conditions of New Zealand.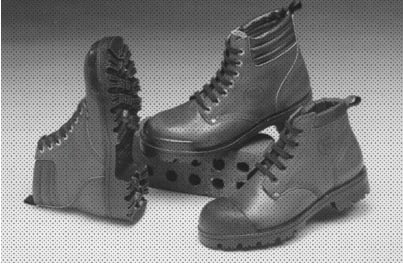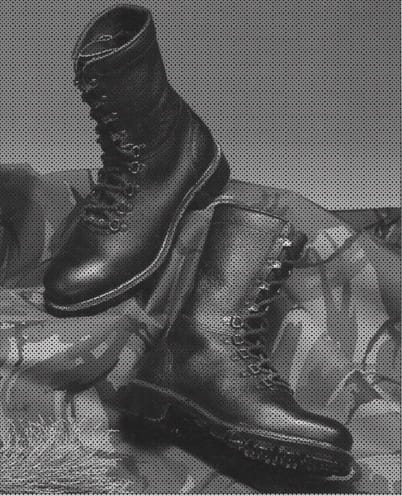 — 1939
The quality of the boots had earned us a stellar reputation, and the Daisleys were tasked with supplying the New Zealand armed forces in World War II.
After the war, the Government opened up tracts of land for retired servicemen via a ballot system. Many New Zealanders packed their bags and went to stay on the land, to clear it for farming and other similar purposes.
It was a busy time, with rural towns being created. As the new settlers worked, the Daisley family business grew and, along with it, the popularity of the John Bull brand.
— 1950
John Bull was initially very strong in the North Island but our acclaim started to extend south and, by the 1950s, we were an iconic brand across New Zealand.
The government was again embarking on major civil projects such as power station development, water reticulation, and boring tunnels through mountainsides. All of these projects required people to work on them, and we were there supplying the boots.
Continuing our history of innovation, the Daisleys installed a PVC soling machine and were looking at other rubber vulcanising machines alongside the traditional stitched and screwed boot construction.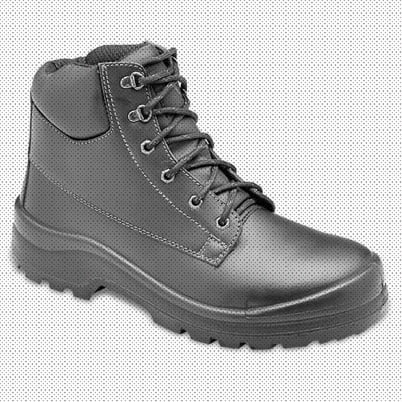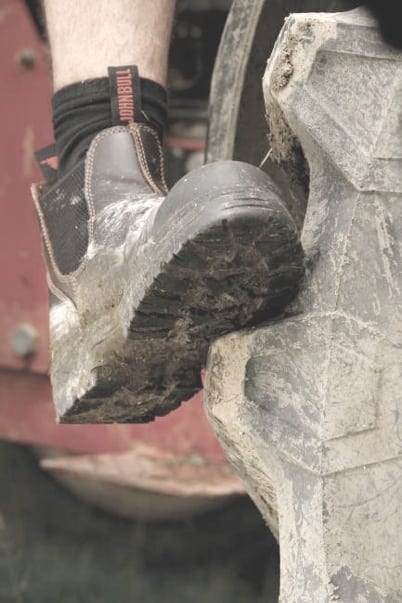 — 1980
The family business continued to flourish as it was handed down through the generations, eventuating with a large factory in Cartwright Road, Glen Eden. This success continued right up until the early 1980s, when John Bull was sold to Golding Industrial Wear Ltd, a part of OPSM Protector. The already high reputation of John Bull was enhanced through a major equipment and modernisation program based on quality assurance work practices.
The military line continued, with John Bull winning a contract from the military for the supply of combat boots. This enabled the purchase of a dual density sole moulding machine, the cutting-edge technology of its day. The new boots were soft, quiet, and pliable—a big improvement on their predecessors and a big deal in the evolution of our range.
— 1997
The trans-Tasman John Bull Footwear Group was launched in 1997 and was acquired by Blundstone Australia Pty Ltd. three years later.
The acquisition by Blundstone allowed for new technology and innovation to invigorate our brand and ensured the design and development of a successful new range.
John Bull is New Zealand's leading boot brand, in a place where conditions demand the very best in protective footwear.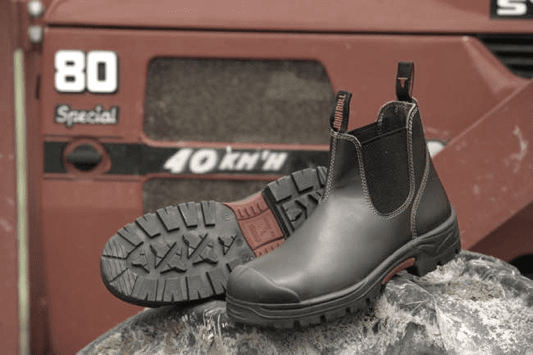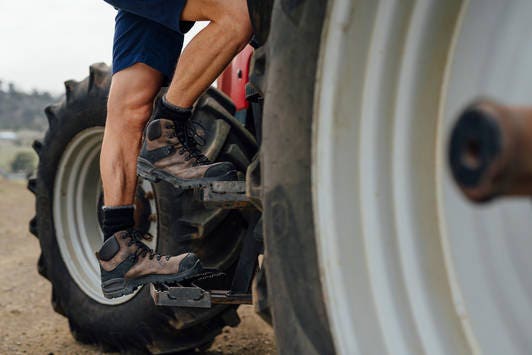 — NOW
Decades of innovative design and production has meant Kiwi farmers, builders, engineers—every hard worker in fact—is outfitted with footwear that is comfortable, tough and safe.
John Bull's ongoing research and development see continual improvement in comfort, protection, performance and aesthetics while retaining the traditional robust work boot features you know and love. While the styling has evolved over the years, the John Bull "DNA" has endured.
And we'll continue to keep that Kiwi spirit alive. More than eighty-five years later, you can rely on John Bull for hard-wearing footwear that will see you through any challenge.